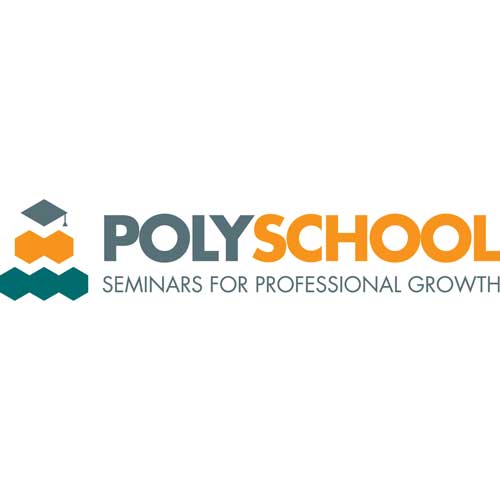 Self-Adhered Steep-Slope Underlayment Webinar on Nov 16, 2-3 pm ET
Join Polyglass in this 1-hour webinar that includes a brief introduction to Polyglass USA, some online resources, and focuses on the best Self­-Adhered Underlayment to install when covered by either metal, tile, or shingles. lt will also review some basic steep-slope details and warranties. Live Q&A to follow.
RoofTech Associates are your best advisors for all the Polyglass group of products. Call or email Jim Gory at jim@rooftechassociates or 407-342-4282 to discuss what product is best for your building envelope.
Topics To Be Discussed
History of Polyglass USA
Online Tools & Resources
Steep-Slope Underlayments
Which SA Underlayments to use
Common Details on Steep-Slope
Contractor Programs & Warranties