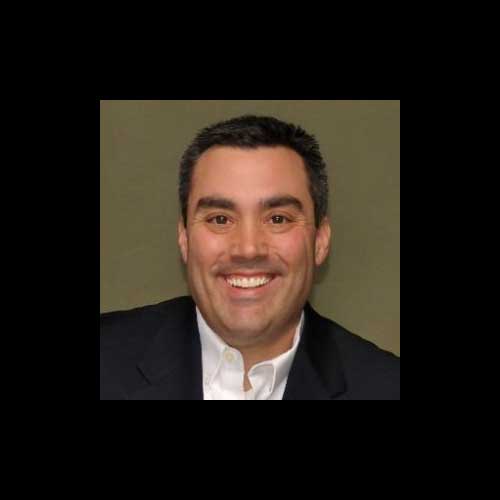 NWIR Presets The Sales Closing Clinic
You are invited to The Sales Closing Clinic with John DeRosa. Join us for a night of sales education, food and drinks! Click the QR Code to register on Eventbrite. NWIR members $10, non-members $20
September 29th – 4:00 PM- 8:00 PM
The event sponsor and location:
COHEN LAW GROUP
350 N Lake Destiny Rd.
Maitland, FL 32751
Our speaker for the evening:
John DeRosa
SRS DISTRIBUTION
Director of Contractor Training
SRS is one of the nation's leading distributors of roofing materials and building products — focused on providing the best service for our customers, building a great culture for our team members, and giving back to the communities we serve.
Topics Include:
Overview of the Sales Process
Trial-Close Questions
Asking for a Sale
Objections
NWIR
National Women in Roofing (NWiR) is a volunteer-based organization that supports and advances the careers of women roofing professionals, from manufacturing to design to installation, investigation to repair to management, and every step in between. Membership also includes and welcomes men who support the inclusion of women in the roofing industry. Working together, NWiR members are bringing the industry to a new level of excellence by supporting and promoting the contributions of women as an essential component to the future of roofing.
Cece Rooks from RoofTech Associates is an NWIR Board Member
RoofTech Sales Associates is an independent sales firm for the highest quality manufacturers in the roofing industry. Since 1997, our focus is sales, support, and customer service for our clients.