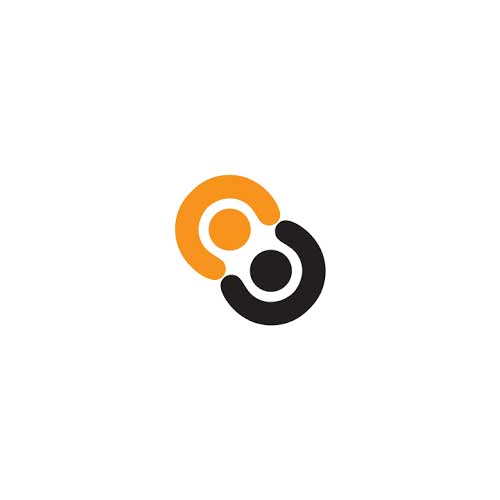 Labor Central is focused on… what contractors and roof crews need!
Labor Central is a company founded by roofers, contractors, and partners with a vision to change the way contractors and crews connect. Labor Central is an on-demand recruiting platform connecting roofing contractors to roofing crews to deliver manpower to available projects. The platform matches contractors and crews based on many factors that can be filtered, and checked prior to hiring a crew.
Their rating system helps keep track of crews to provide better feedback for the next project and the likelihood of hiring again to keep everyone honest and operating at their best.
Based out of Texas and founded by 3 roofing industry professionals with over 45 years of expertise. From rooftop to technical, manufacturing, distribution, and marketing, Labor Central has the vision to create an environment that roofers can get behind! We are sure you have questions, here is a link to the FAQs, and watch the video below.
Labor Central team has focused on 1 thing… what contractors and roof crews need!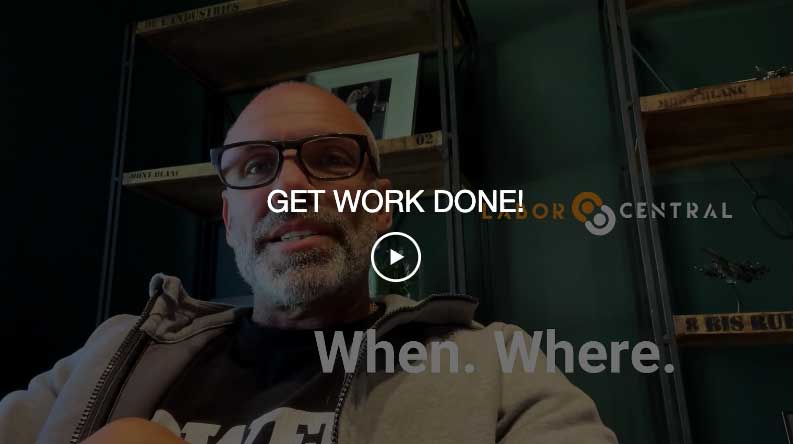 Roofing is a difficult industry.
From steep slopes, unbelievable temperatures, and schedules that are nearly possible to manage because of weather patterns – it's no doubt why so many roofing companies start, then disappear. We want more for the crews and contractors. By bringing contracts and resources to roofing crews and labor resources easily available to contractors – we have designed a Win-Win.
Why You Need Labor Central!
We are not a middle-man.
You can find crews, view profiles, ratings, message, contact, and hire the crew all while using your contracts and requirements. Labor Central brings you the pool of resources so you
can choose and hire when and where you need crews.
Hire local crews
Easy re-hire crews
View crew profiles
Message and connect
Save time to hire
Crews in one place
Be sure when you register with Labor Central, please add ROOFTECH ASSOCIATES as the referral partner! Thanks!!! RoofTech Associates is super happy to share this resource with you. Making work easier and smoother is our goal. Call Jim Gory, at 407-342-4282 to find out more.