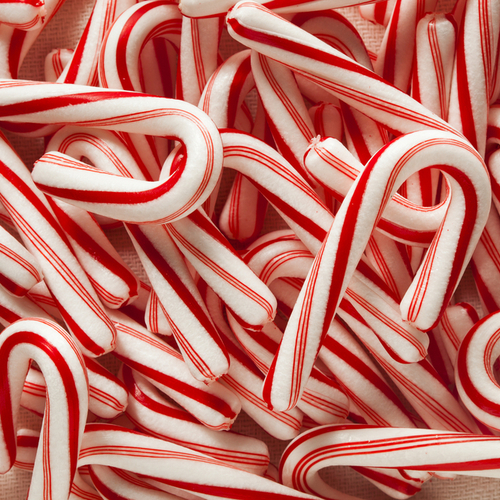 It's Candy Cane time!
NWiR invites you to Cocktails & Candy Canes Holiday Party
Yes it is that time of year (already!) National Women in Roofing invites you to the Cocktails & Candy Canes Holiday party on December 8, from 6-8 PM. It will be at McQueen's Social Lounge, 33 E. Pine St. The price of admission is $10 cash and a toy or $20. Drink tickets and appetizers are provided. Putting on your best cocktail attire is preferred. Click to register on Eventbrite below or RSVP to daphne@itsaboutjustice.law
December 8 – 6:00 PM- 8:00 PM
National Women in Roofing (NWiR) is a volunteer-based organization that supports and advances the careers of women roofing professionals, from manufacturing to design to installation, investigation to repair to management, and every step in between.
Membership also includes and welcomes men who support the inclusion of women in the roofing industry. Working together, NWiR members are bringing the industry to a new level of excellence by supporting and promoting the contributions of women as an essential component of the future of roofing. Join National Women in Roofing for only $75/year. Become a member now, click here!
RoofTech Associates
RoofTech Sales Associates supports NWiR and the charities they sponsor. We are an independent sales firm for the highest-quality manufacturers in the roofing industry. Since 1997, our focus is sales, support, and customer service for our clients.
Looking forward to seeing you at the Cocktails & Candy Canes Holiday Party.
Jim & Cece