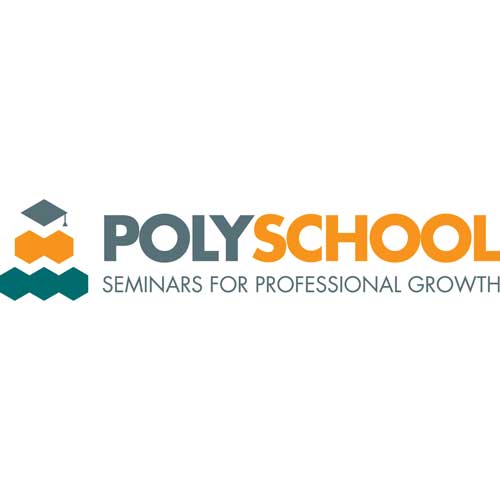 Intro to Self-Adhered Steep-Slope Underlayments Webinar
You will not want to miss this 1-hour online course that includes a brief introduction to Polyglass USA, and online resources. It focuses on the best Self-Adhered Underlayment to install when covered by either metal, tile, or shingles. It will also review some basic steep-slope details and warranties. You'll have a chance to ask all your questions at the live Q&A that follows.
Thursday, November 17th | 2:00 – 3:00 PM EST
Topics Included:
History of Polyglass USA
Online Tools & Resources
Steep-Slope Underlayments
Which SA Underlayments to use
Common Details on Steep-Slope
Contractor Programs & Warranties
Thursday, November 17th | 2:00 – 3:00 PM EST
CLICK HERE TO REGISTER TODAY!
More About Polyglass
Polyglass is committed to adding value by producing cutting-edge products that meet or exceed the needs of our customers. Our goal is to provide a professional experience, focusing on quality products and efficient service while meeting the objectives of our shareholders and employees. Polyglass prides itself on innovative and quality roofing products that exceed the needs and expectations of its customers all around the world. This commitment is demonstrated daily by the people that work for Polyglass, where the customers' needs always come first.