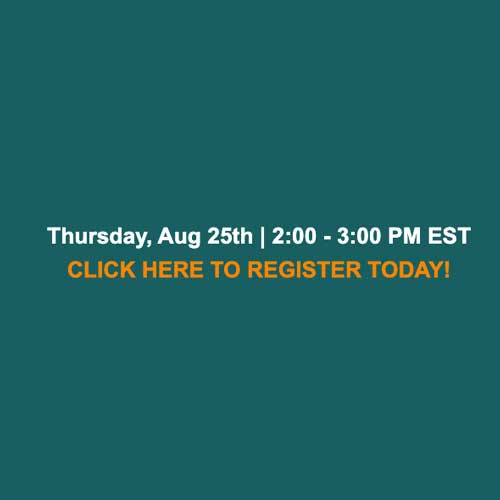 You're Invited to the Intro Self-Adhered Steep-Slope Underlayment Webinar
Tuesday, August 25 – 2-3 pm ET
You are invited to the best 1-hour online course that includes a brief introduction to Polyglass USA, and quick references to online resources. But best of all focuses on the Polyglass Self­-Adhered Underlayment to install when covered by either metal, tile, or shingles.
We will also review some basic steep-slope details and warranties. And of course, a live Q&A to follow. the online webinar is easy and convenient to register for and attend. You won't want to miss this!

Topics Include:
History of Polyglass USA
Online Tools & Resources
Steep-Slope Underlayment
Which SA Underlayments to use
Common Details on Steep-Slope
Contractor Programs & Warranties
Your RoofTech Associate Team is Ready to Assist!
A family legacy, founded in 1997, Jim Gory set out to continue the tradition and utilize the extensive knowledge gleaned from an 80-year heritage in roofing. Roof Tech Sales & Associates set out to provide products and information through distribution, working directly with contractors, architects, consultants, and specifiers. We are an independent representative firm for the highest quality manufacturers in the roofing industry. Our focus is on sales, support, and customer service for our clients. In addition to marketing and sales support, we act as field consultants, provide training, and product guidance, and help develop specifications for Florida.
Jim's motto is: when my customers win, we all win. I have a competitive spirit by nature and enjoy the sales process. A natural collaborator and student of roofing, always seeking new and innovative information.
Cece worked her way into this field by starting at the bottom and learning the ropes, customer service, inside sales, purchasing and financing, she understands every aspect. I love to find the shortcut to help people. She does the legwork for clients so they won't have to, and thrives on finding solutions for customers and their clients.
David is quick to find the answers the clients want, always working toward the best result. He's always focused his work on meeting people's needs before they know they need them. Creating good relationships and maintaining that relationship with honesty and customer service.
Gene strives to be responsive and accessible so that each customer feels valued and important with every interaction. He can give experienced advice on the best products for each job. Every project presents a challenge and he enjoys being a resource to help contractors navigate all the options.
Talk to Jim, Cece, David, or Gene to get all the details!
jim@rooftechassociates.com
cece@rooftechassociates.com
david@rooftechassociates.com
genehand1@gmail.com