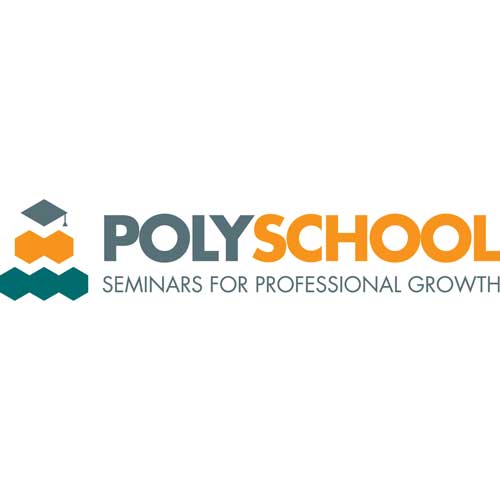 Self-Adhered Steel-Slope Underlayment Webinar
Join this is 1-hour online course that includes a brief introduction to Polyglass USA, some online resources, and focuses on the best Self-Adhered Underlayment to install when covered by either metal, tile, or shingles. It will also review some basic steep-slope details and warranties. Live Q&A to follow. Become a well-educated Polyglass contractor!
October 7, 2-3 PM ET
Click image to register:

Learn About These Topics:
History of Polyglass USA
Online Tools & Resources
Steel-slope Underlayments
Proper SA Underlayment usage
Common Details on Steel-Slope
Contractor Programs & Warranties
Polyglass Mission
Polyglass is committed to adding value by producing cutting-edge products that meet or exceed the needs of our customers. Our goal is to provide a professional experience, focusing on quality products and efficient service while meeting the objectives of our shareholders and employees. Polyglass prides itself in innovative and quality roofing products that exceed the needs and expectations of its customers all around the world. This commitment is demonstrated daily by the people that work for Polyglass, where the customers' needs always come first. And with five manufacturing facilities strategically located throughout the United States, Polyglass is able to service most of the country in just a few days.
Roof Tech Sales & Associates
Roof Tech Sales & Associates is a family legacy, founded in 1997, Jim Gory set out to continue the tradition and utilize the extensive knowledge gleaned from an 80-year heritage in roofing. Roof Tech Sales & Associates set out to provide products and information through distribution, working directly with contractors, architects, consultants, and specifiers. We are an independent representative firm for the highest quality manufacturers in the roofing industry. Our focus is on sales, support, and customer service for our clients. In addition to marketing and sales support, we act as field consultants, provide training, product guidance, and help develop specifications for Florida.