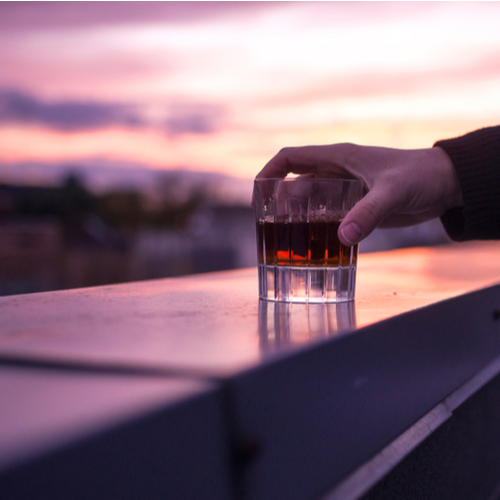 Do You Love Your Roof?
Polyglass manufactures its coatings to the highest industry standards for use on various substrates and surfaces. Acrylic and Silicone roof coatings have been used by building owners and roofing contractors for many years. Below are just some of the many benefits of using this type of roofing application. So, show the roof you're on some love with Polyglass coatings.
Benefits of a Polyglass Roof Coating
Budget- Roof restoration is a lower-cost option than retrofit or replacement of an existing roof. This option extends the life of the existing roof and eliminates a costly roof tear-off and full replacement. Simply, a much safer and economically beneficial approach.
Energy Saving- Reflect the heat, it helps! Reducing heat and UV (the enemy of all roofs) lessens deterioration while preventing leaks. A reflective roof coating provides energy savings by reducing the roofs' temperature by 30-50°F, sometimes more. The hotter the climate, the greater the energy savings.
Performance – Roof coatings improve the performance of existing roof systems and enhance the building's value. The coating improves the appearance of the building and provides full protection from the elements. Polyglass's superior line of both Acrylic and Silicone coatings is the match for all your coating needs.
RTS & Associates provides sales, marketing, technical, and distribution services to various national product manufacturers. We channel products through distribution and work directly with Contractors, Architects, Consultants, and Specifiers to provide quality service and product knowledge. In addition to marketing and sales support, we act as technical field consultants, provide training, product guidance, and develop specifications. We educate on how to utilize new products and systems and conduct installation demonstrations. To learn more about all Polyglass Roof Coatings have to offer, contact Jim Gory for details at 407-342-4282.