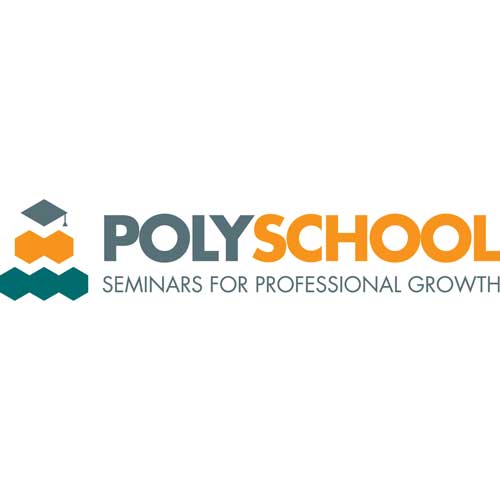 Intro Webinar for Self-Adhered & Steep-Slope Underlayments
This 1-hour online course includes a brief introduction to Polyglass USA, It focuses on the best self-adhered underlayment to install when covered by metal, tile, or shingles. We will also review basic steep-slope details and warranties. Followed by Q & A. NRCA PROCertification Qualified Trainer.
Self-Adhered Steep-Slope Underlayments Webinar – Thursday, July 22nd, from 2:00 – 3:00 PM EST
Topics
History of Polyglass USA
Online Tools & Resources
Steep-Slope Underlayments
Determine best SA Underlayment type
Details on Steep-Slope
Contractor Programs & Warranties
Polyglass has easy-to-install underlayment products for steep-slope roofs. The key to a reliable, well-protected steep-slope roofing system is its underlayment. At Polyglass, we lead the industry with our selection of self-adhered roofing underlayment products to meet every steep-slope roofing situation and challenge. Equipped with revolutionary ADESO® self-adhered technology, Polystick roof underlayments not only provide your customers with the most advanced and time-tested roofing technology on the market — but they also save contractors time and money on installation costs. When deciding on what roof assembly to install, a quality roof underlayment can play a critical role in the performance of the roof system. With Polystick underlayments, you can build your business with long-term satisfied clients while enjoying reduced installation costs and fewer callbacks.
Watertight Protection
Thanks to enhanced lap sealing, our dual-compound self-adhered underlayments offer unmatched waterproofing across a wide range of roofing applications.
Safe and easy installation
Polystick underlayments feature patented ADESO® self-adhered technology. Most ADESO membranes feature SEALLap®, a patented factory-applied adhesive treatment along the side of the membrane. Polyglass' self-adhered granulated cap sheets also feature FASTLap®, a patented granule-free end lap. Both SEALLap and FASTLap are protected by a removable film for easy installation. Independently tested and certified. Polystick roof underlayments meet or exceed a wide range of industry code approvals.