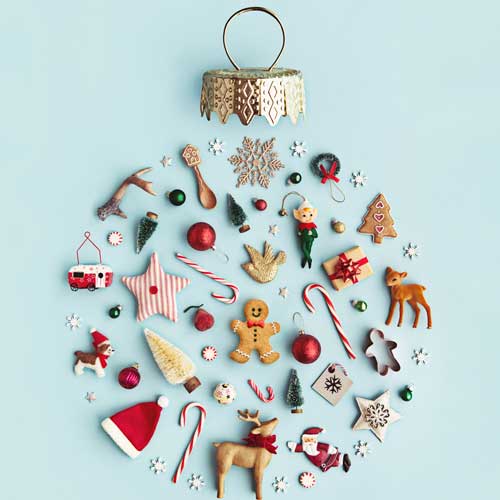 Special Giveaway for the Holidays!
We wanted to show our clients some appreciation with a fabulous Olive & Cocoa Luxury Gift Box. What a better way than through a giveaway! It's super easy to enter, click here to sign up, you'll be on our email list to hear updates and news all around the roofing industry. Then also go over to LinkedIn and follow us there too! Roof Tech Sales Associates thought this would be a fun way to celebrate the holidays. Engagement is everything and we would love your support. Already on our email list? Still, sign up so your name will be entered!
Roof Tech Associates say:
"We really appreciate our clients, customers, and friends so we created this great giveaway for the holidays." -JIM
"Follow us on LinkedIn and sign up for our emails and you will be entered to win!" -CECE
"Contest starts today until Dec 10! So be sure to enter today. " -DAVID
Luxury Gift Box
One lucky winner will be randomly chosen to win an Olive & Cocoa Gift Box (up to $300 value)!
Gifts For All
Treats, decor, gifts for her, or him, Olive & Cocoa have whimsical and unique gifts for everyone. Want to be the perfect party guest this season? Check out this wise advice to win the best-guest-ever award!
How it all Started
A family legacy, founded in 1997, Jim Gory set out to continue the tradition and utilize the extensive knowledge gleaned from an 80-year heritage in roofing. Roof Tech Sales & Associates set out to provide products and information through distribution, working directly with contractors, architects, consultants, and specifiers. We are an independent representative firm for the highest quality manufacturers in the roofing industry. Our focus is on sales, support, and customer service for our clients. In addition to marketing and sales support, we act as field consultants, provide training, product guidance, and help develop specifications for Florida.