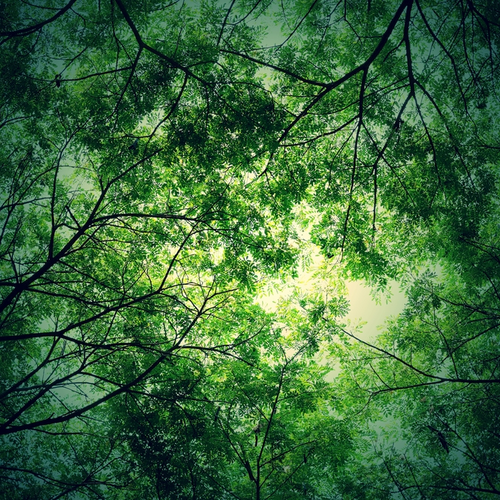 Be a Part of the Earth Day Change
Earth Day is April 22, 2021. Many important environmental events have happened on Earth Day since 1970, Earth Day continues to be a momentous and unifying day each and every year. We look forward to being a part of this historic climate summit and making active progress to restore our Earth. You can extend roof life and reduce energy consumption with Polyglass Elastomeric Coatings.
Maximize the Roof's Lifecycle
Reflective elastomeric coatings prevent roof deterioration caused by heat absorption and UV radiation and create a seamless barrier that protects roofs against corrosive elements that lead to moisture penetration and damaging leaks.
Improve Energy Efficiency
Featuring specially formulated Kool Roof Solutions™ technology, Polyglass elastomeric coatings reflect the sun's rays to keep interior temperatures comfortable and promote long-term energy savings. Elastomeric roof coatings create an eco-friendly, reflective barrier that allows building owners to avoid costly roof replacements and save big on energy bills. For long-term energy savings, as well as extended protection from heat and UV deterioration, consider Polyglass roof systems made of white Kool Roof Solutions. Specially formulated in our laboratories using state-of-the-art technologies, and manufactured with the highest quality ingredients, these modified bitumen membranes and elastomeric coatings are designed to reflect the sun's rays away from your building, keeping interior temperatures comfortable and adding up to significant savings on energy bills over time. Our Kool Roof Solutions™ products are ENERGY STAR® rated and CA Title 24 Compliant, affording long-term protection from the elements and potentially extending your roof life significantly.
Want to learn more about Elastomeric coating? For more information on how to use Polyglass products. For a direct consultation call, Jim Gory for details 407-342-4282.