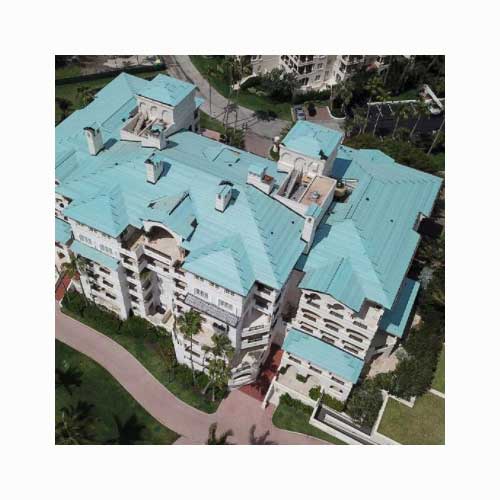 Double Down on Your Protection!
Evolving through INNOVATION & Double Down on Your Protection!
Polystick® Self-Adhered underlayments provide a waterproofing shield for roof tile, metal, or shingle that is unmatched. RoofTech Associates are your best advisors for all the Polyglass group of products. Call or email Jim Gory: jim@rooftechassociates.com or 407-342-4282 to discuss what product is best for your building envelope.
Polystick® self-adhered underlayments in action: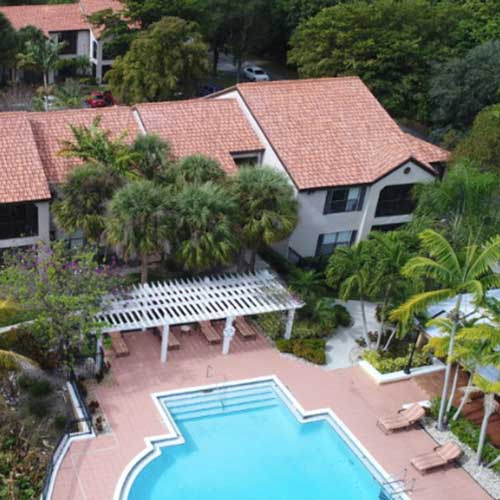 Oasis at Naples Condominiums
For this roofing project, Crown Roofing installed new wood decks and applied Polystick TU MAX as an underlayment beneath Eagle Malibu Riviera concrete roof tiles — a project covering a total of 130,000 square feet.
Learn more about the Oasis at Naples Condominiums Project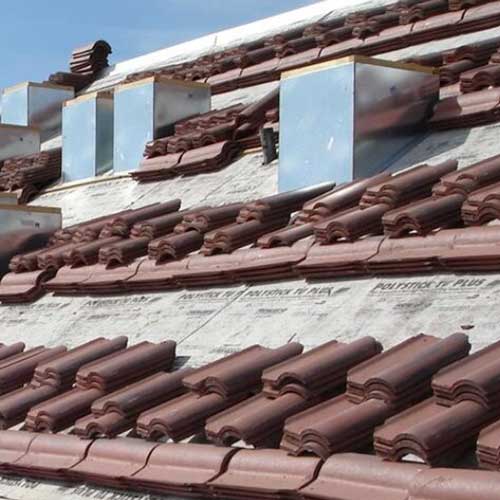 La Piazza Town Buildings at Ave Maria
Polystick® TU Plus utilizing patented ADESO® technology was installed on the European-inspired Town Center or La Piazza as it is officially recognized. By the time the Town Center roofing project was complete, Crowther installed more than 100,000 square feet of Polystick TU Plus on 70 different roof levels.
Learn more about the La Pizza Town Buildings Project
Polystick® Self-Adhered Underlayment Products
Polystick XFR is a dual purpose fire-resistant and self-adhered waterproofing underlayment. Polyglass' patent-pending Burn-Shield Technology™ provides superior fire resistance.
Polystick MTS Plus is a self-adhered waterproofing underlayment manufactured with patented ADESO® Polystick MTS Plus is ideally suited for high-temperature roof covering systems such as shingle, tile, and metal roofing.
Polystick TU MAX, features a superior polyester reinforced surface fabric that provides for exceptional durability, UV exposure rating, and proven foam set adhesion and it's manufactured using patented ADESO® Self-Adhered Technology.
Polystick TU P is a homogeneous rubberized asphalt waterproofing underlayment with a polyester mat, and a unique surface designed specifically for use as a tile underlayment for longer-term exposure.