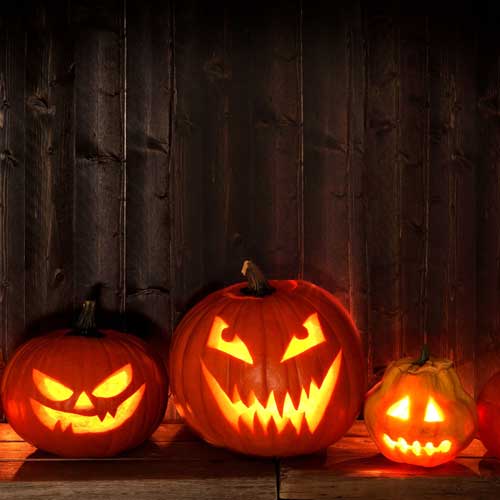 Are you scared of your labor issues?
RoofTech Associates wants to let you know that finding labor for your crews shouldn't be scary! We want to introduce you to Labor Central, a company founded by roofers. From installation and construction to manufacturing and marketing, all their talents have been assembled at Labor Central. They have a deep-rooted passion to make roofing one of the top successful trades and creating an environment where everybody wins – is rule one!
How Does Labor Central Find and Qualify Crews?
Labor Central team has focused on 1 thing… what contractors and roof crews need! They are an on-demand recruiting platform connecting roofing contractors to roofing crews to deliver manpower to available projects. The platform matches contractors and crews based on many factors that can be filtered, and checked prior to hiring a crew. With a rating system to help keep track of crews to provide better feedback for the next project and the likelihood of hiring again to keep everyone honest and operating at their best.
Based out of Texas, founded by 3 roofing industry professionals with over 45 years of expertise. From rooftop to technical, manufacturing, distribution, and marketing, Labor Central has the vision to create an environment that roofers can get behind!
Hundreds of roofing crews are in our system, and the skills are both residential and commercial. Almost every roof type and material are supported. From standing metal seam to PVC, clay tile, slate, shingle, and everything in between.
Cientos de grupos de techos en nuestro sistema, las habilidades son tanto residenciales como comerciales. Ademas, casi todos los tipos de techo y material estan soportados. Desde costura metalica hasta PVC, pizzarra de azulejos de arcilla, tejas y todo lo demas.
Remember…finding labor for your projects shouldn't be scary!
Have a fun Halloween and call Jim Gory, at 407-342-4282 to find out more about Labor Central!