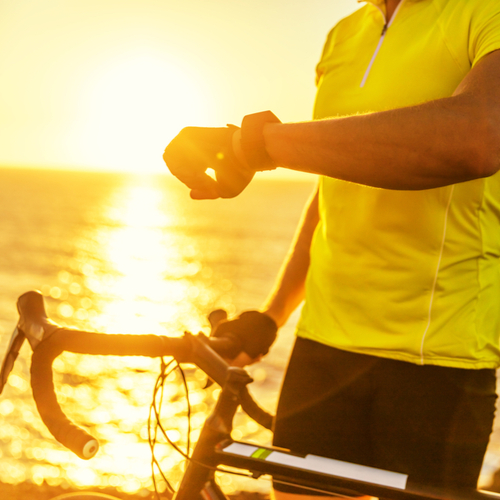 DCC 2020 #TACKLECANCER!
On February 29, 2020, I will join the Miami Dolphins and thousands of South Florida residents to tackle cancer here in our community to raise funds for DCC on Leap Day! Since 2010, the Dolphins Cancer Challenge has raised over $32 million with 100% of participant-raised funds going directly to cancer research at the Sylvester Comprehensive Cancer Center. Also, it's personal for me, my family has had several bouts with cancer both my father and my cousin have passed away due to cancer, so I am committed to helping find the cure so your family doesn't have to lose a loved one to cancer. Whether you ride, run, walk, volunteer or donate, we are all fighting cancer. I need your support to help me reach my goal on Leap Day, and I thank you for supporting me in my fundraising efforts as I #TACKLECANCER!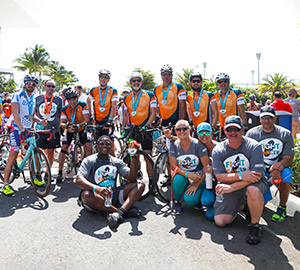 Miami Dolphins Foundation
Launched in 2010 as the signature initiative of the Miami Dolphins Foundation, the DCC is a way all of us can be cancer fighters! 100% of participant-raised funds go to innovative cancer research at Sylvester Comprehensive Cancer Center. Thank you for helping to fight cancer, when you donate, your generous donation to the DCC X will go to support innovative cancer research at the Sylvester Comprehensive Cancer Center. It is through the generosity of our corporate partners that we are able to donate 100% of participant-raised funds to Sylvester.
The $32 Million has been used by Sylvester to make life-changing discoveries, leading to more individualized treatments, better outcomes and more hope for patients. Through advances at Sylvester and at the academic centers around the nation, Sylvester is striving to analyze the make-up of each person's cancer, to determine what's driving its growth and most importantly – to learn what will prevent it from growing.
Learn more about the Dolphins Cancer Challenge and how your money will be used at DolphinsCancerChallenge.com