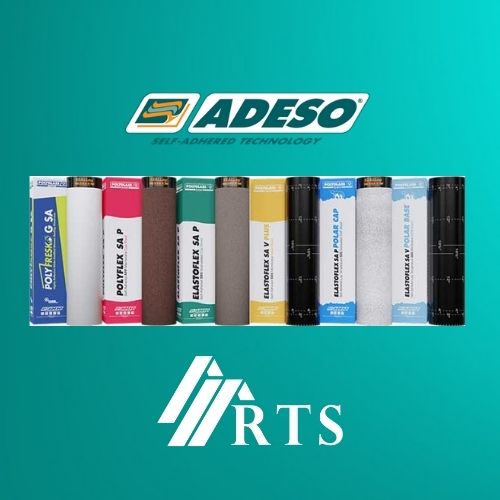 ADESO® Self-Adhered Membranes
Polyglass has revolutionized the low-slope commercial & residential roofing industry. These dual-compound self-adhered modified bitumen membranes combine a true APP or SBS compound top weathering surface with an aggressive self-adhesive compound on the bottom surface. ADESO Technology revolutionized the modified bitumen industry by manufacturing dual-compound self-adhered (SA) membranes using a true APP or SBS formulation on the top weathering side and an aggressive self-adhered formulation on the bottom side of the reinforcement. This Technology integrates patented features that enhance lap sealing and allows product design with a variety of customized surfaces.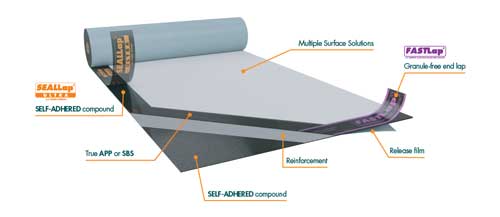 BENEFITS OF ADESO SELF-ADHERED TECHNOLOGY
Save time & labor with granule-free endlaps.
Our self-adhered membranes feature FASTLap, a granule-free endlap technology that provides a smooth, clean surface for quick, efficient installation.
Compatible with multiple surface types.
Our ADESO membranes can adhere to a variety of substrates, providing a flexible solution for any roofing system need.
Super safe.
With no open flame application, installing the self-adhered membranes is incredibly safe and may even reduce insurance costs.
Immediate protection.
Enjoy superior water-tight protection immediately after installation.
Long-term warranty.
We stand behind our products with the most reliable warranties in the industry.
HOW TO INSTALL ADESO MEMBRANES
ADESO Base Sheet Installation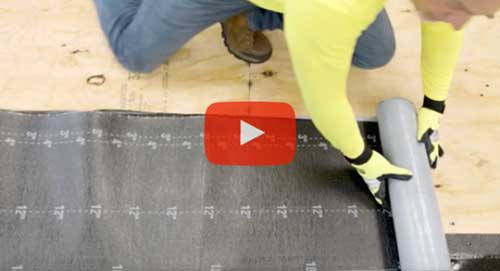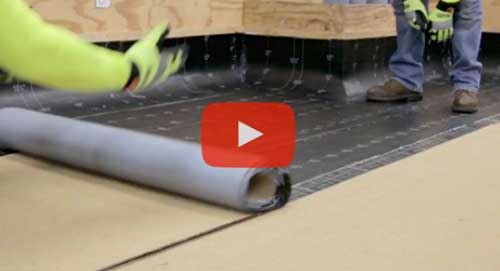 Want to learn more about ADESO technology?
Complete roofs faster and safer with Polyglass' dual-compound self-adhered membranes. Because our self-adhered membranes do not require torching, your customer can continue operations during re-roof and restoration projects. These labor-saving products are odorless and provide a revolutionary way to design low-slope roof systems. Stay tuned for more informational newsletters and techniques on how to use Polyglass products. For a direct consultation call your rep, Jim Gory for details 407-342-4282. I thrive on finding solutions for my customers and their clients. When my customers succeed, I have done my job.