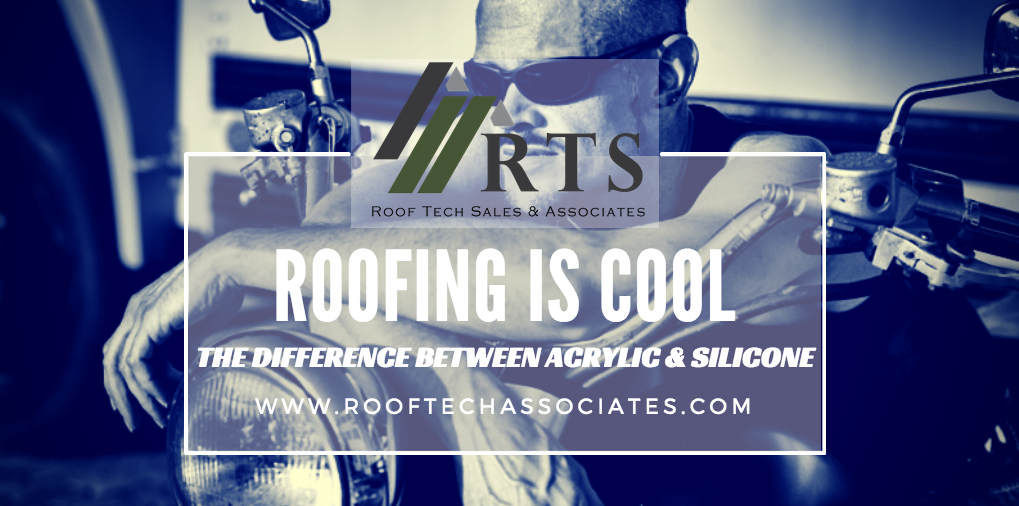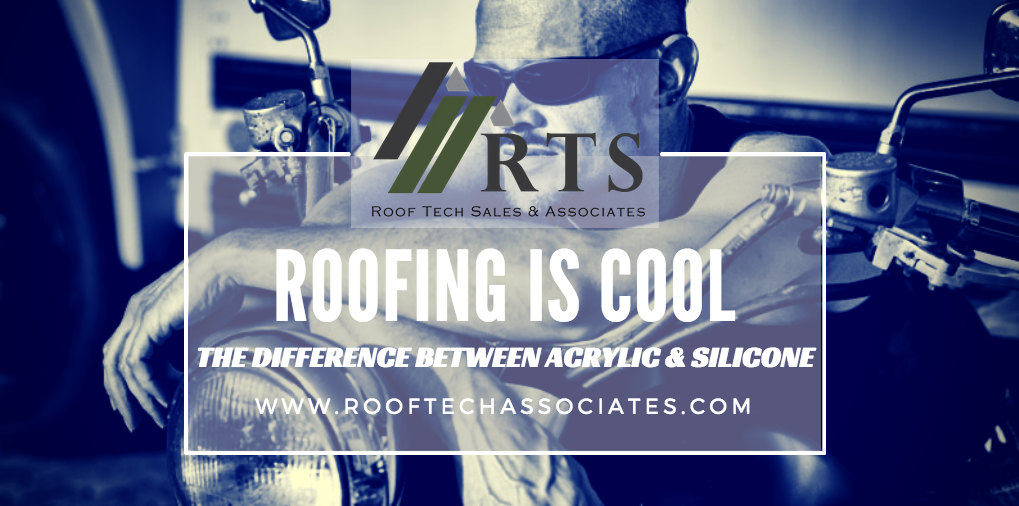 Ever stay awake at night wondering about what kind of Reflective Roof Coating your roof needs? Yeah I didn't think so, but just in case, I'd like to help you out with some specifics, you know just in case…
Roofs in Florida do well with a reflective coating because it helps keep the heat out. As much as you may love Florida sunshine, the roof really is 'baking'. Your roof can't go sit in the shade. Polyglass offers a reflective coating line with competitive pricing and multiple specifications to complete your project. The two most common types of coatings from Polyglass are Acrylic and Silicone. Both offer versatility and can be used on a variety of substrates. Generally, these are 6 points why you would choose a reflective coating roof:
Extends the serviceable life of a roof

Current roof cover is at end of service life, leaks due to seam or flashing failures

High reflectivity cools the roof surface

Seamless waterproofing system

Re-coatable and easily repaired

"Cool Roofs" offer high solar reflectivity
Now you see the roof of your dreams is a reflective coating roof, the next decision is a Polyglass Acrylic or Silicone coating. Our professional customer service and sales team can help determine which coating would be best for your project. They will take into consideration all the important details and give you the best options. Here is a quick review about Acrylic Coatings.
Polyglass Acrylic Coating : Polybrite 70 PG 700
Best Value for UV resistance

Water based and not flammable

Easily repaired

Warranties range from 5-10 years and can be renewed with additional coating
Things to be aware of when using acrylic
Cure times vary based on humidity and weather conditions

Can "wash off" if there isn't enough cure time

Does not hold up well in ponding water

Requires tapes, caps, and fabrics for most restoration projects
Every roof has different needs so the option for Silicone Coating might be best for your specific project.  Here is a quick review about Silicone Coatings.
Polyglass Silicone Coating: Polybrite 90 Polybrite 95
Best UV resistance

One component

Fast cure time resistant to "Wash off"

Resistant to Biological growth

Available in low VOC formulation

Work well in ponding water

Warranties range from 5-20 years

Compliant with UL, FM, Energy Star, CRRC, LEED
Things to be aware of when using silicone
Solvent based product has a flash point

Equipment needs special care

Shorter shelf life

Absorbs asphalt and needs a primer

Must be recoated with silicone
Now that you are knowledgeable about reflective coatings,  Polyglass has two great products that can cool that hot roof, protect it from weather and to top it off, be serviced by professionals that can answer all your questions and provide a complete and correct restoration of your roof. Contact Jim at RTS & Associates for more details and to arrange a professional to review your options.
Call or Email: 407-342-4282 – jim@rooftechassociates.com
Quick reference sheets on Polyglass products (pdf's below)
PB70_JAN_2014_V12_tab_grey_web (1) PG700_JAN_2014_V12_GREY_web (1) PB95_PDS_20150519 (1) PB90_SDS_20150519 (1)