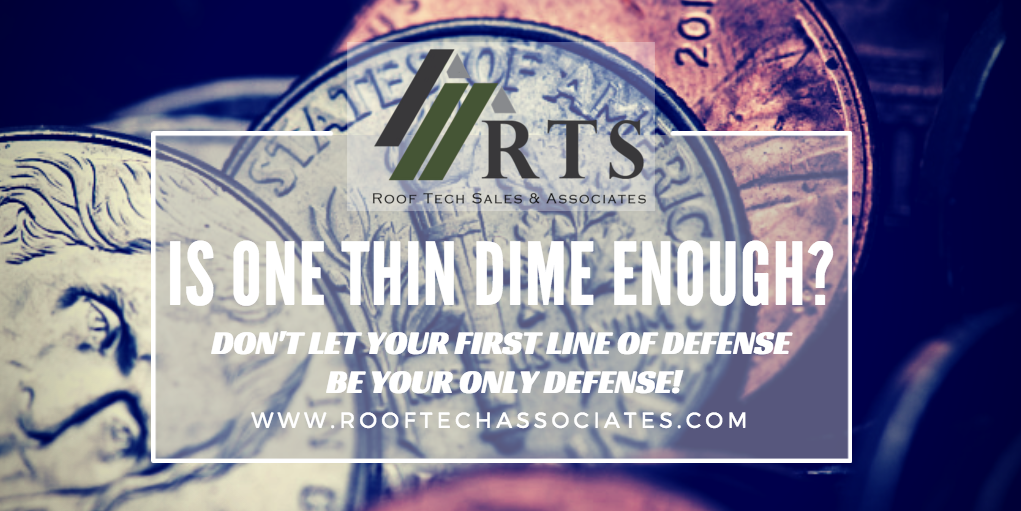 One thin dime….
Modified bitumen roofs have a proven track record. They are durable because of their redundancy and functional by design. They can also be energy efficient and competitive.
Keeping in step with "COOL" roofing, Polyglass offers versions of energy efficient and highly reflective modified bitumen roof systems. Polyfresko G and Polyfresko SA featuring CURE TECHNOLOGY which provides a highly reflective surface that is resistant to discoloration and granule loss. Using thin film resins the granules stay embedded to the compound. That means longer reflectivity, and in Florida we understand trying to keep the heat off of us and keeping your cooling cost down.
Why Cure Technology?
Aesthetics – With minimal "torch scorch" and Cure Technology Detail and Repair Finish to surface all seams and details, a Polyfresko G & SA roof maintains its bright white appearance over time
Highly Reflective, Environmentally Friendly – Eligible for LEED® points as part of qualified cool roof system
Stain-free – Polyfresko G & SA will not discolor over time; resistant to surface blemishes and dirt pickup
Safe & Secure – As part of a Polyglass multi-ply system, Class A Fire Rating with extended warranties available
Single ply roofing isn't the only option anymore for reflectivity. So, when you're standing on the next low slope roof that you are trying to sell, ask the question "Is one thin dime enough"?
If the first and only line of defense from the elements is compromised, your roofing system is compromised and everything below it is at risk. Doesn't it make sense to add multiple plies to a roof? Roof Tech & Associates knows and understands that.
Polyglass self adhered base sheets and cap sheets can be installed quickly with relatively small crews making for faster water tightness on flat decks. Using smaller roll sizes than single ply membranes makes it easier to handle material in "tight quarters" especially when you have to work around mechanical equipment. Self Adhered Mod Bit and hybrid modified systems require very little rooftop equipment making the installation quick, easy and clean.
Did you know…
The Department of Defense does not approve of the use of TPO Roof systems that have a lifespan of more than 10 years.
Click here to read the full UFC 
 (view pages 14-16 for specific info)
Redundancy equals durability – a two ply system consisting of one ply of Elastoflex SAV and Polyglass Polyfresko G is 6.2 millimeters thick (think of adding a third layer of SAV) while a 60 mil TPO only gives you 1.52 millimeters of protection…..that's roughly the thickness of a DIME!!!
Roof Tech Associates can advise you on the right system for your roof to get the maximum protection for you and your owner.