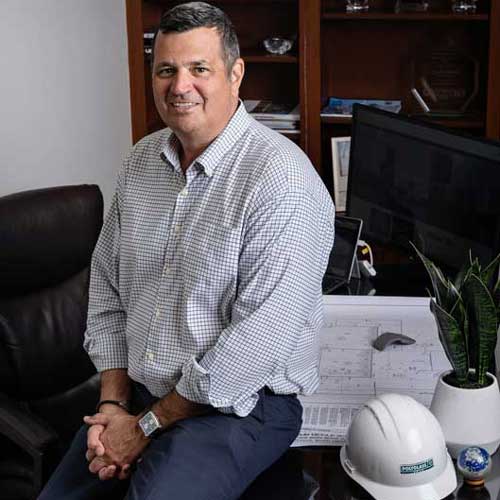 We Need Your Input for Training Ideas
RoofTech Associates are working on a new set of training courses and we want your input! It will give us the right information to develop exactly what you need to create the most effective tools for you or your team. Roof Tech Sales & Associates set out to provide products and information through distribution, working directly with contractors, architects, consultants, and specifiers. We are an independent representative firm for the highest quality manufacturers in the roofing industry. Our focus is on sales, support, and customer service for our clients. In addition to marketing and sales support, we act as field consultants, provide training, and product guidance, and help develop specifications for Florida. That is why we offer such in-depth demos and training. Email me with your requests!
Website Training
We know navigating a website can be frustrating. Let's get all your questions answered with a clarifying website review. This will enable your team to quickly and efficiently locate, use and get the most out of all our information.
CERTA
The CERTA training program is ideal for contractors whose work involves torch applications. The program trains experienced roof system installers on the safe use of roofing torches used to apply polymer-modified bitumen roofing products. CERTA training shows how proper roof system configuration design and application techniques can result in fire-safe installations.
Product Demo
RoofTech Associates and Polyglass have so many great products. Are you unsure of exactly how to use them? Wait no more! Our experts can train your team to use the products with less waste, less time, and of course efficiency!
Seriously, I'd really love to hear from you and develop any kind of program that would help your team. Did we miss a topic, just let me know?
jim@rooftechassociates.com
407-342-4282