Board Member of Support Our Scholars
RoofTech Associates, Cece Rooks, has been confirmed as a Board Member of Support Our Scholars. Support Our Scholars is a non-profit that provides financial and emotional support to disadvantaged young women with extraordinary potential during their college journey. Each scholar receives a stipend and dorm essentials, financial and leadership guidance, business contacts, and professional opportunities, and a trained mentor who remains with her through her college career.
Change Women's Lives – ONE DEGREE AT A TIME
There are some things money can't buy: brains, beauty, and the motivation to achieve her dreams. But for many, a lack of resources prohibits her from reaching her fullest potential. We need your help to create the foundation for that young woman to get to where she is already going. Cece Rooks invites you to support your community, volunteer, become a mentor or donate to provide young women the ability to advance in their lives and careers.
Women in the roofing industry are not typical, Cece worked her way into this field by starting at the bottom and learning the ropes, of customer service, inside sales, purchasing, and financing. She really loves to find the shortcut to help people by doing the legwork for my clients so they won't have to. She thrives on finding solutions for my customers and their clients. Roof Tech Sales & Associates set out to provide products and information through distribution, working directly with contractors, architects, consultants, and specifiers. RTS is an independent representative firm for the highest quality manufacturers in the roofing industry. Our focus is on sales, support, and customer service for our clients. In addition to marketing and sales support, we act as field consultants, provide training, and product guidance, and help develop specifications for Florida.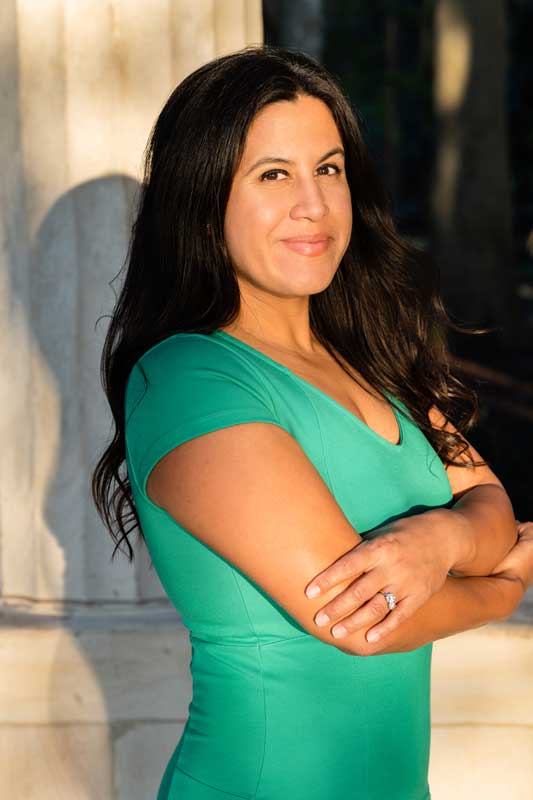 cece@rooftechassociates.com
559-310-3504