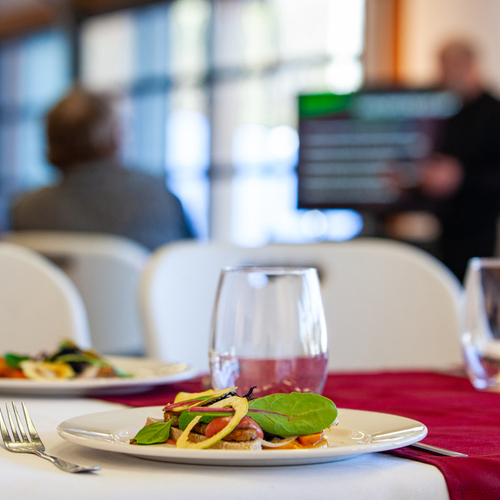 Roof Tech Sales Associates Invites Your Team to Breakfast or Lunch Presentation
Streamline and utilize your time with a beautiful breakfast or luscious lunch and an AIA-approved presentation on Polyglass products. Roof Tech Sales Sales Associates wants to provide the best solutions suited to your specific business. The presentation can focus on contractor offices, design professionals, architects, specifiers, or consultants. Get your preferred dates on the calendar, schedule now with Cece!
"We didn't know we had so many options! Our sales team learned about the multiple resources that Polyglass offers. Having them take us out to a nice lunch was just the icing on the cake."
– Central Florida Distribution
PLAN FOR 2022 & SCHEDULE A DATE!
Talk to Cece Rooks and she will work out all the details, she'll organize everything for you, invites, info, menu selections, etc.
cece@rooftechassociates.com
559-310-3504
"Given the struggles we are having in our industry with material shortages, it has been eye-opening having Jim and his team explain to us how we can continue to sell projects with the recovery systems from Polyglass."
– Mike

"Polyglass has come a long way! The seal lap technology is the game-changer for self-adhered roofing."
–    Jack
How and Why it All Started
A family legacy, founded in 1997, Jim Gory set out to continue the tradition and utilize the extensive knowledge gleaned from an 80-year heritage in roofing. Roof Tech Sales & Associates set out to provide products and information through distribution, working directly with contractors, architects, consultants, and specifiers. We are an independent representative firm for the highest quality manufacturers in the roofing industry. Our focus is on sales, support, and customer service for our clients. In addition to marketing and sales support, we act as field consultants, provide training, product guidance, and help develop specifications for Florida.
Polyglass® became a leading manufacturer of modified bitumen roofing membranes in Europe in the 1960s. From there, it introduced the products and technology to the United States in 1992. Since then, Polyglass has grown to be a leading innovator in the roofing industry.