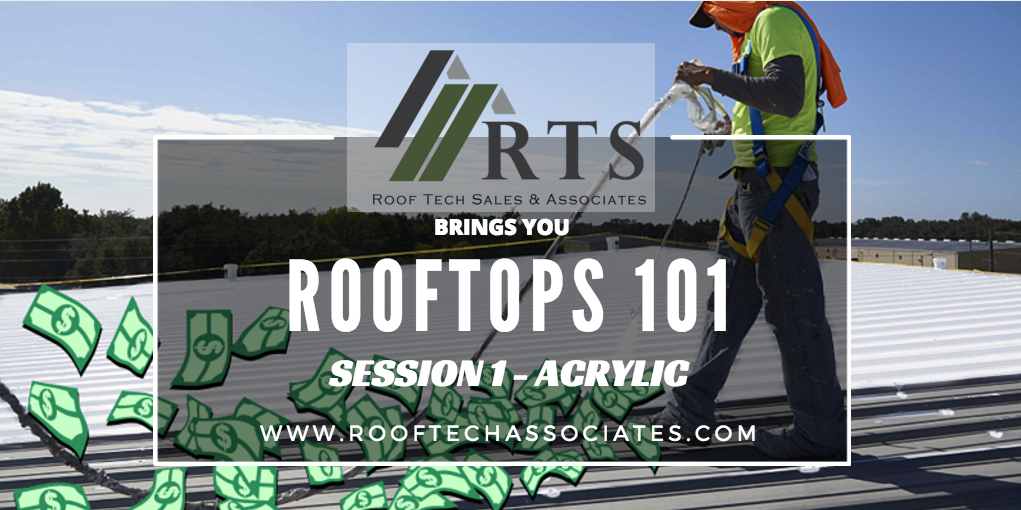 We are going to have a mini Roof-MBA for the the next few months, supplying you with all the important facts about Polyglass products in a quick and easy readable format. Your first section starts today….
Session 1 Acrylic
Polyglass White Coatings
Polyglass prides itself in producing innovative and quality roofing and waterproofing products which exceed the needs and expectations of our customer, this information series demonstrates this commitment.
Polyglass White Coatings are designed today for long-lasting service and manufactured with high integrity. Silicones aren't the only answer.  Acrylics still have a place in the market.
(click on the links to go to specific detailed PDF's on the products)
These products can be used over Metal, Mod Bit, and single ply roofs that are still serviceable and have good drainage.
Having great adhesion and reflectivity Polybrite 70 and PG 700 offer you the most competitive price and warranty offering in the white coatings.

The products and systems have Florida Building Code and Metro Dade approvals.

Full system warranted roofs will require fabric reinforcement.  
Success is in the Details
Like any other roof system, success is in the details. You still need to clean, repair and prep the roof prior to application. While not always necessary WB 3000 can be used to prime and prep metal, mod bit, and BUR using the WB 3000 will improve the spread rates of the coatings. Polybrite 78 is a washable primer that needs to be used over single plies. PB72 is our "butter grade" material ideal for wrapping penetrations and flashing details.
What does all this mean?  We have you covered.
PB 70 will be your answer to Government…Schools…Institutional specifications that will generally require UL and FM 4470
PG 700 will have the same warranty offering but will be the competitive product on your discretionary projects.
Polyglass acrylics can be brushed, sprayed or rolled on to the substrate.  
Like any other roof system you need to clean and repair the surface you are going over.  
Acrylics love acrylics meaning they can be recoated and you have more opportunities of recoating them and that means more coating opportunities.
PolyBright Acrylic Roof Coatings Advantages
Cleans up easily with water

Easy to apply

Brushes and rollers can be used repeatedly

Low VOC

Non flammable/safe

No smells

Can be recoated easily, usually without primers
To view a portfolio of solutions including acrylic and silicone click here
You've almost graduated with your mini MBA, next session Silicone, (and yes there will be a test!)