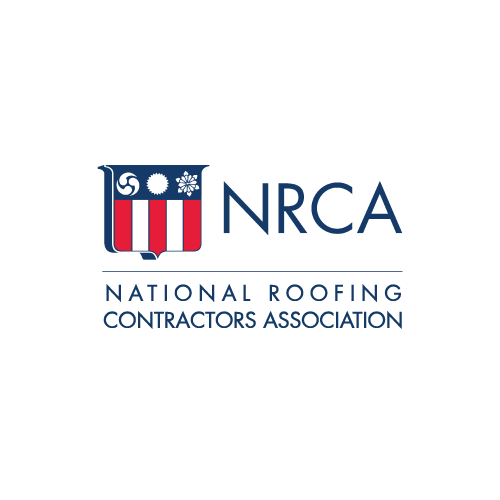 Roofing Day in D.C. is going virtual in 2021!
Join fellow roofing professionals at the premier roofing industry advocacy event as we take the industry's priorities to Washington, D.C. March 23 & 24!
Roofing Day in D.C. was designed to fulfill NRCA CEO Reid Ribble's vision for raising the roofing industry profile and expanding our influence in Washington, D.C. It is crucial members of Congress hear about the critical issues facing your company, especially during a time of transition. We encourage you to include field employees and others to attend the event so the industry can speak with one voice to Congress about the issues that mean the most to us! Don't miss this opportunity to make a difference for your business and our industry!
Although this year will look a little different, we are excited at the opportunity to increase participation and find creative ways to ensure this event is valuable to you and your company.
Roofing Day in D.C. Agenda
March 17 | 2 – 3 p.m. EST -Virtual Advocacy Training Webinar with NRCA CEO Reid Ribble and staff from Advocacy Associates. The webinar will explain how to use the online platform. Click here to view the recording.
March 23 | 12:15 – 1:30 p.m. EST (optional) -Virtual Kickoff Event with NRCA CEO Reid Ribble and keynote speaker Sen. Ben Sasse (R-Neb.). The program will include an advocacy issues briefing.
March 24 | 9 a.m. – 5 p.m. (local time of participant)- Virtual congressional meetings via Zoom. Attendees will have three to five appointments lasting about 15-30 minutes each.

Advocacy Issues – You—and fellow roofing professionals—will meet virtually with Congress to discuss important issues facing the industry. Click here for details.
Roofing Day in D.C. 2021 Communications Kit -You can use these resources to promote this important event in a manner that suits your company's culture. Click here to access the 2021 communications kit.
March 23-24
Company representative: $59
Fieldworker/student/spouse: $25