Why Polyglass?
Polyglass is a leading manufacturer of modified bitumen roofing, waterproofing membranes, and roof coatings for low- and steep-slope applications. Polyglass commercial roof systems provide better protection, greater reflectivity, and outstanding labor savings. Check out the Polyglass Commercial Roofing Systems Brochure.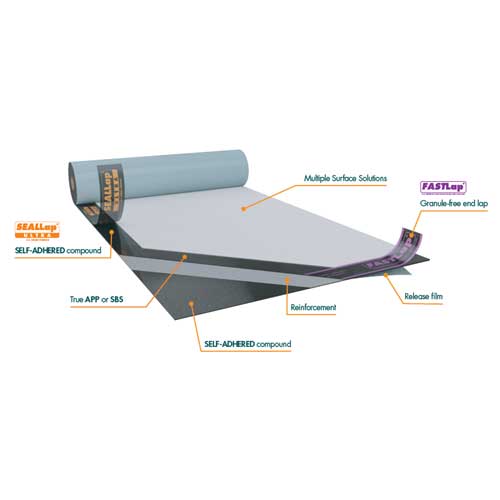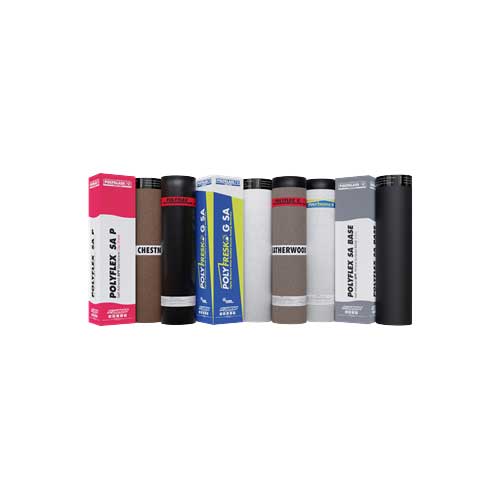 R & D
The Research & Development department embraces and understands the many difficulties of meeting the demands of the building and
waterproofing industries and is well equipped to meet these future challenges. Our research laboratories are equipped with cutting edge
analytical and physical testing equipment to push the boundaries in the development of novel and innovative products and technologies that
better serve our customer's needs and expectations.
Custom Designed Solutions
Polyglass design assistance ensures the right products are selected to best suit project requirements, saving energy, time, and labor. Polyglass versatile solutions deliver maximum roof design flexibility with a full range of product offerings, customized for project specifications.
Project Support Services
Our team of experts assists customers from concept to completion with each phase of the project. Project support services include:
Roof design analysis
Technical services and pre-bid budget assistance
Project support and progress inspections
Warranty Protection
We stand behind our products with the most reliable warranties in the industry. Our warranty programs provide extended protection, assuring the optimum system performance is guaranteed. The Polyglass Contractor Program is a three-tiered program that rewards contractors for quality Polyglass roof system installations. Designed to recognize the contractor for their commitment to excellence, each tier provides unique benefits.