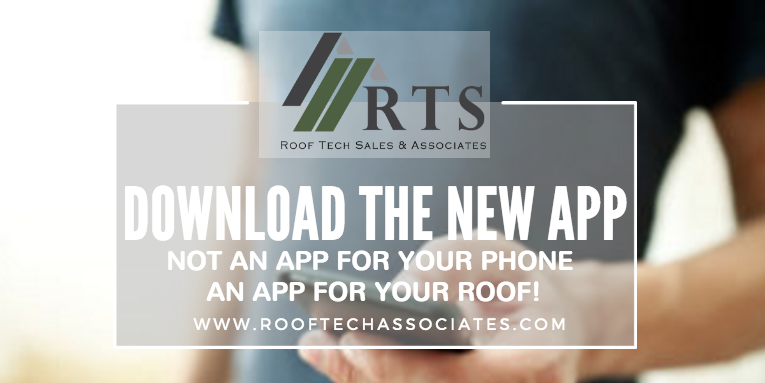 Not an APP for your phone- An APP for your roof!
Some manufactures will lead you to believe that SBS modifieds are the best solution for your low slope roofing projects. Let's challenge that idea and look at the features of APP membranes.  
But first a little history of these different compounds.  SBS mod bit  products were originated in Northern European markets for colder climates where they need elasticity in their membranes to deal with freeze thaw cycles.   APP products were originated in Southern European markets where the climate is more arid and warmer similar to the southern US climates but in particularly Florida.  The harder more resilient compound is more resistant to scuffing from foot traffic than SBS compounds and certainly more resistant to puncturing from that drop of a toolbox by the A/C repairman.  Think about those hot summer afternoons.  The toughness of the APP compound provides an excellent weathering compound for our climate here in Florida
Atactic Polypropylene, but lets keep it simple, APP.  When these modifiers are added to molten asphalt they create a form of "plastic asphalt" that are installed by torching or heat welding.  When APP is is heated the compound melts and begins flowing like candle wax, almost like hot mopping as it flows in front of the roll without the hazard of handling hot asphalt.
Polyglass Polyflex G a 4.5 mil APP membrane and the High Reflectivity sheet that we call Polyfresko offer all these qualities.  The Polyglass APP products can be configured with our base sheets to meet the needs and warranty requirements of your next low slope project.
As you now know from my previous posts, Polyglass is one stop shopping with the ability to supply all your modified needs. From Self Adhered to SBS and APP all the Polyglass products and systems are designed with high standards and quality that you demand. To get this "APP" don't go to your app store, call Jim Gory at Roof Tech Associates,  407-342-4282, jim@rooftechassociates.com  
APP Roof Membranes
Full name is Atactic Polypropylene, when these modifiers are added to asphalt they create "plastic asphalt"

APP Membranes are installed by heat welding or "torching"

When the APP membranes are heated the bitumen begins to flow like candle wax

This flow of asphalt reacts like hot mopping and flows smoothly in front of the roll

Polyflex G and Polyfresko G cap sheets can be configured with our various base sheets to meet whatever warranty you need for any project
Why These Assets are Essential
Being "plastic" makes this compound harder than the rubber compound of SBS

It's more durable making it less likely to get scuffed up by foot traffic and damage from other workers dropping objects on your roof

This toughness translates to providing an excellent weathering compound for the Florida climate