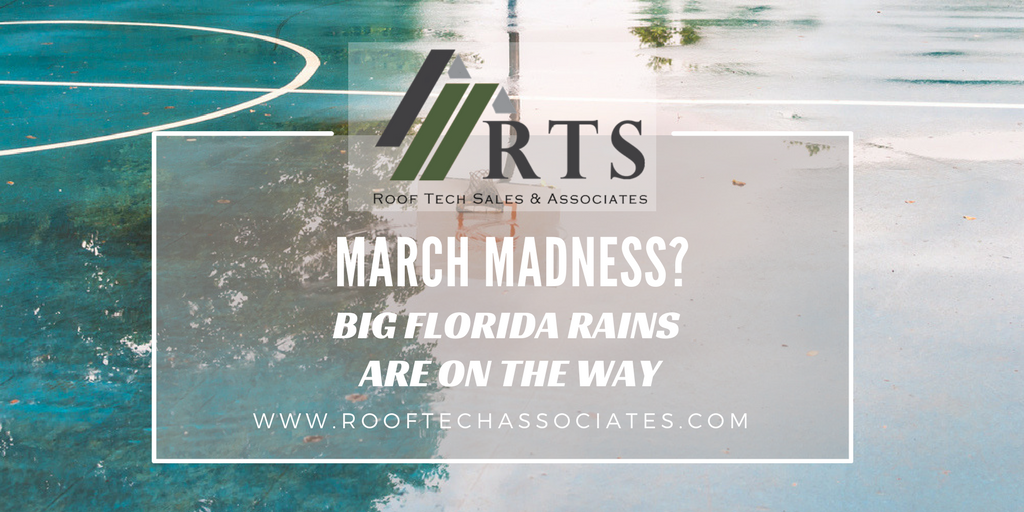 March Madness??
At Polyglass we are always trying to improve our systems and provide you more options to install a better roof.  We have rolled out some new accessories to our coatings systems. Here are some of the great products we have for you!
Polybrite 70QS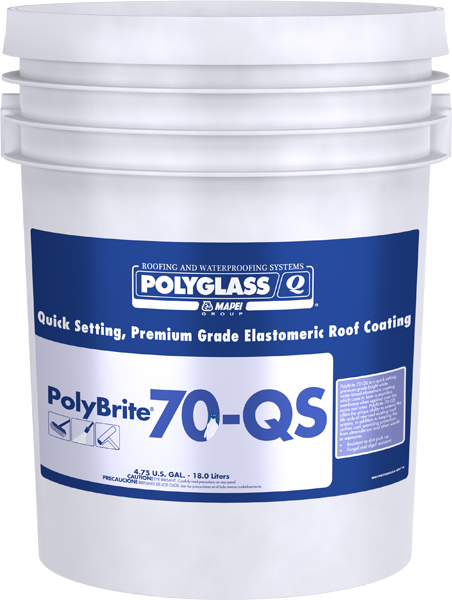 Polybrite 70QS Think Florida summer rain, and rain and rain…and your new acrylic coating system doesn't have time to cure before the afternoon storm rolls in!  Every roofer in the state has had this experience. Half of your coating and all of your day's labor ends up in a drain. Polyglass 70QS employs a quick set polymer which can provide some resistance to early rain exposure, the best news ever!
Polybrite 75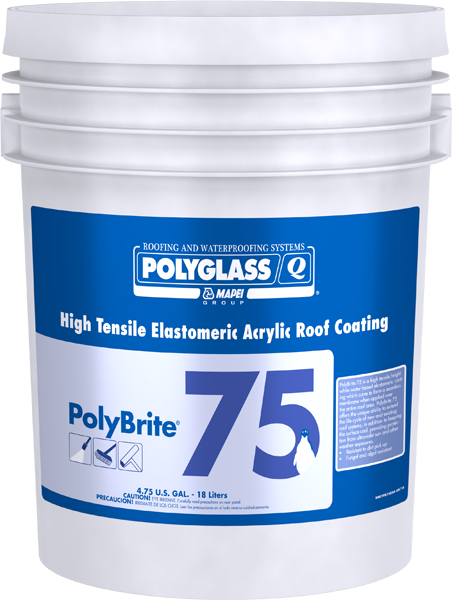 Polybrite 75 is a high tensile strength elastomeric that is used to protect the roof coating where you have areas of heavy foot traffic and areas that require maintenance from other trades.  Using this in a "Kool Grey" allows for picture framing areas where rooftop maintenance should occur.
Polybrite 77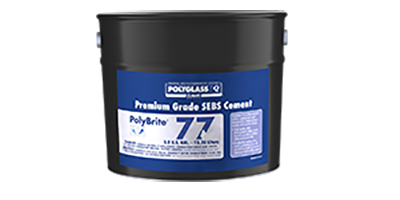 Polybrite 77 is a premium grade SEBS thermoplastic rubber coating.  PB77 offers 950 percent elongation and 1300 psi tensile strength.  You can use this product on metal roofing repairs and re-coats to seal screw heads and reinforce vertical and horizontal seams of metal panels in lieu of fabric.
With all things Polyglass, call Jim Gory or Paul Tillotson at Roof Tech Associates, they'll help you find the right product.
407-342-4282, jim@rooftechassociates.com
402-407-2062 paul@rooftechassociates.com