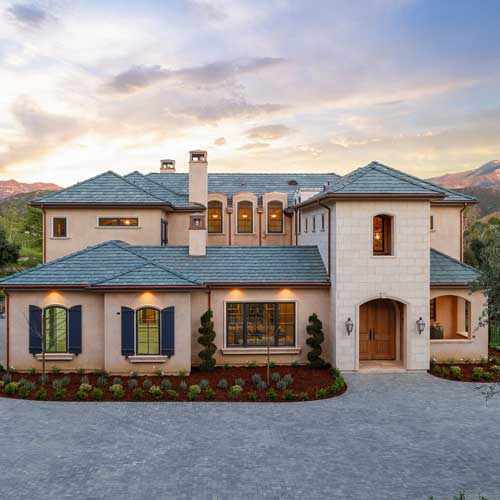 The September Series from Ludowici
Enrich your knowledge of architectural terra cotta in one of our four learning series webinars led by company experts versed in terra cotta, ceramics & engineering, interior design, and architecture. Ludowici and Terreal North America have teamed up to utilize our Continuing Education Programs in an online platform to better meet the needs of AIA and IDCEC members. With this, we are excited to introduce you to our Online Webinar Series. We've made it easier to sign up, with just one button to click to view all the classes and register.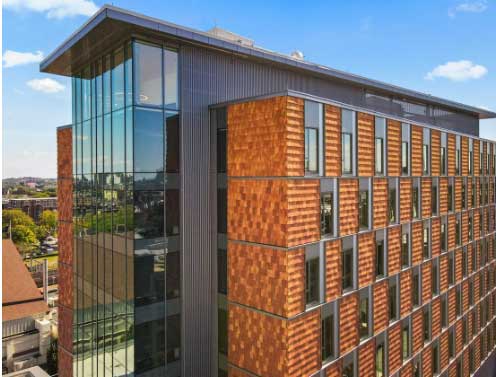 Online Webinar Series: Architecture & Terra Cotta Cladding
SEPTEMBER 6 / 12:00 PM
This presentation delivers key educational components that focus on the natural beauty of terra cotta installed in a back ventilated, rain screen technique that provides a wall cladding solution benefiting projects in exterior wall performance, insulating values, contemporary aesthetics, and ease of long-term maintenance.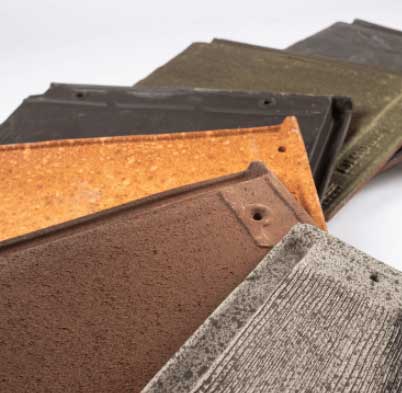 Online Webinar Series: The Fundamentals of Clay Roof Tile
SEPTEMBER 8 / 12:00 PM
This 90-minute program will provide insight and inspiration for all who attend. We'll explore the history of tile, and the benefits of using terra cotta roof tiles on commercial and residential projects using real-world, current, and historic applications. We'll walk through the manufacturing process and speak to clay's green properties and differentiating qualities, compared to other roofing materials.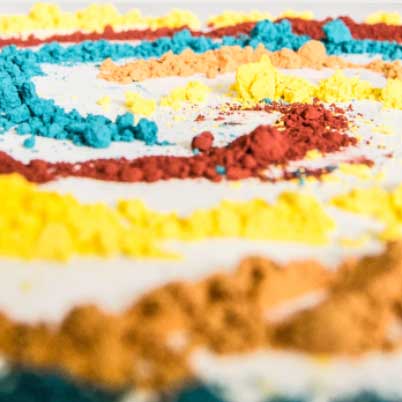 Online Webinar Series: The Art of Terra Cotta & Color
SEPTEMBER 20 / 12:00 PM
This one-hour program explores the art of terra cotta, beginning with a quick overview of the manufacturing process, covering the natural variation in clay tile along with the glazing techniques to achieve the desired color. This course also focuses on the color selection and matching process for custom and historic profiles.​​​​​​
Ludowici clay tiles are the highest quality available, which is why they adorn thousands of historic and newly built structures around the world. Since 1888, architects, designers, homeowners, universities, commercial, and government clients have turned to Ludowici for uniquely beautiful architectural terra cotta products that stand the test of time.  For truly distinctive tiles that reflect the unparalleled beauty of the past with the technology of the present, look no further than Ludowici.