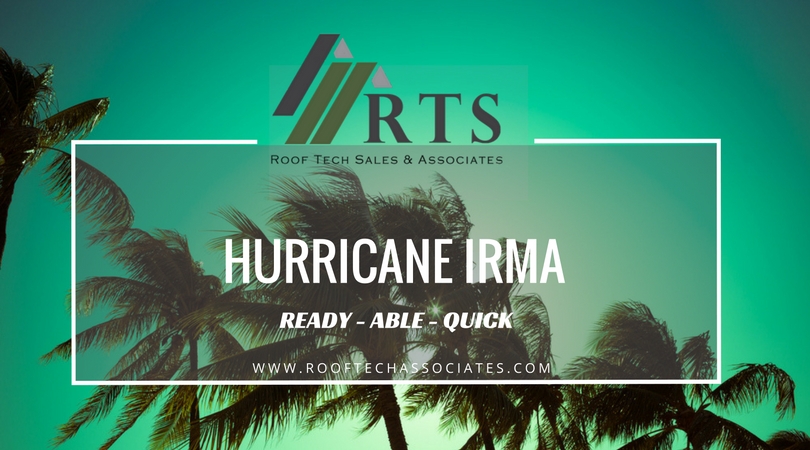 SAFETY FIRST – BE SAFE
Roof Tech Associates are here to support and serve your needs during this very tense time. Hurricane Irma promises to be our biggest one yet. Please be safe!
Many severe accidents happen from storm surge, flying objects, and electrical dangers. Please wait until the storm is over to inspect your property. Then call us.
Roof Tech Associates