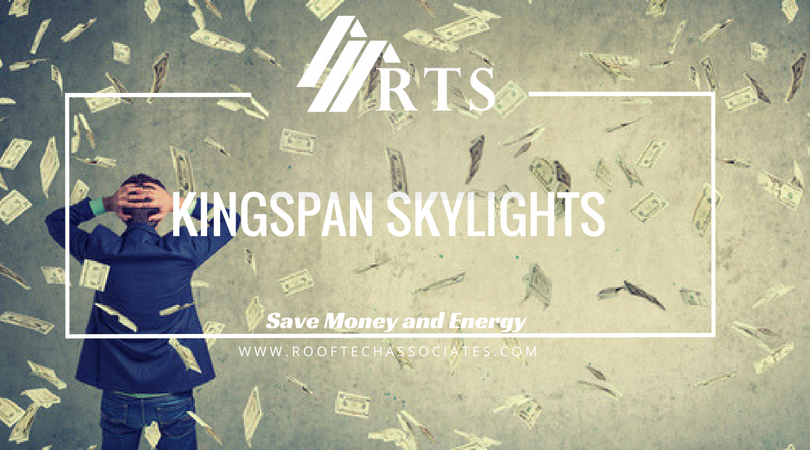 High-Performance Daylighting
Kingspan Light & Air formerly Bristolite Daylighting Systems is one of the most recognized names in high-performance daylighting. For approximately 50 years, Kingspan has led the industry with a multitude of skylight and smoke vent designs, sizes, and options.
Choosing which product to use for your building can be a challenge, that's why its best to consult a professional with all the details. Roof Tech Associates have that expertise and are ready to assist you. Roof Tech Associates is the area leader for Kingspan Daylighting systems.
Kingpans comprehensive product line services industrial, commercial, retail, governmental and municipal markets. The products have always been known for innovation, performance, dependability, longevity and exceptional value. Our main concern of energy efficiency, reliability, and safety have become the cornerstones of their design philosophy. Roof Tech Associates recommends Kingspan because they are the forerunner in daylighting design. As a building owner, you are looking to maximizes the hours of zero energy daylighting in an effort to save energy and the environment. Kingspan can help on the path to Net Zero Building design and operations.