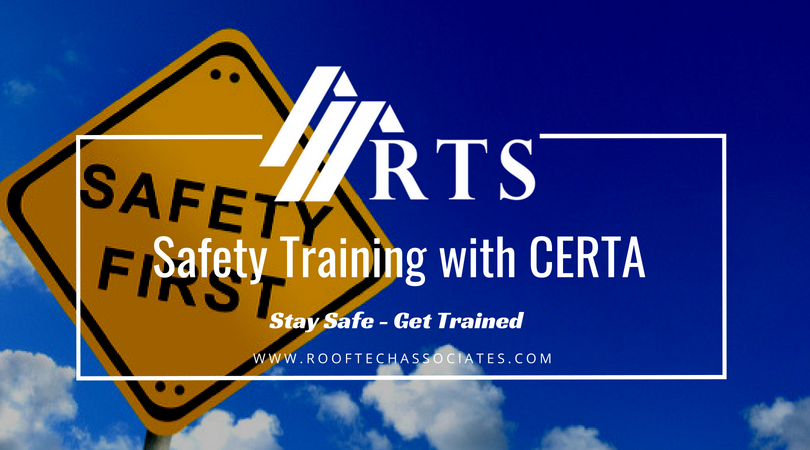 Safety Programs Significantly Reduce Accidents
The number of serious roofing torch-related fire incidents has decreased significantly since 2004 when the Torch Safety program was implemented in the roofing industry. For example, in 2002, one major insurance company paid 35 roofing torch-related fire losses of more than $1,000 and 11 of more than $500,000. In 2005, after only one year of the Torch Safety program implementation, the same insurance company paid 13 losses of more than $1000, including only two of more than $500,000. The Torch Safety program had made a significant effect on the safe use of roofing torches throughout the roofing industry.
Certified Roofing Torch Application
Contractors that need to be proficient and trained in the application of our roofing materials that require torching (open flame) techniques.  The National Roofing Contractors Association (NRCA) developed a program called Certified Roofing Torch Applicator (CERTA). The CERTA training program is ideal for contractors whose work involves torch applications. The full-day program trains experienced roof system installers on the safe use of roofing torches used to apply polymer-modified bitumen roofing products. CERTA training shows how proper roof system configuration design and application techniques can result in fire-safe installations.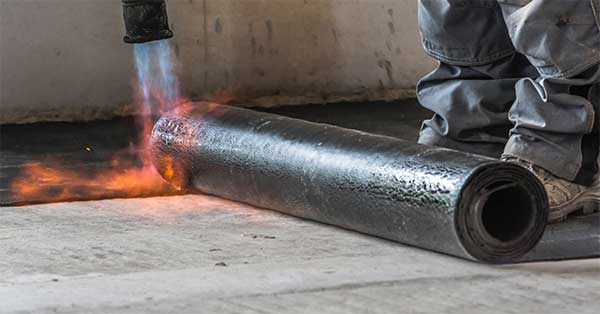 If you are not trained, you need to get trained:
CERTA delivers these requirements through a certification program where authorized trainers delivering effective behavior-based training to roofing workers. MRCA continues to work with NRCA to make sure the program is up-to-date and of the highest quality. There is no comparable training program available in the roofing industry.